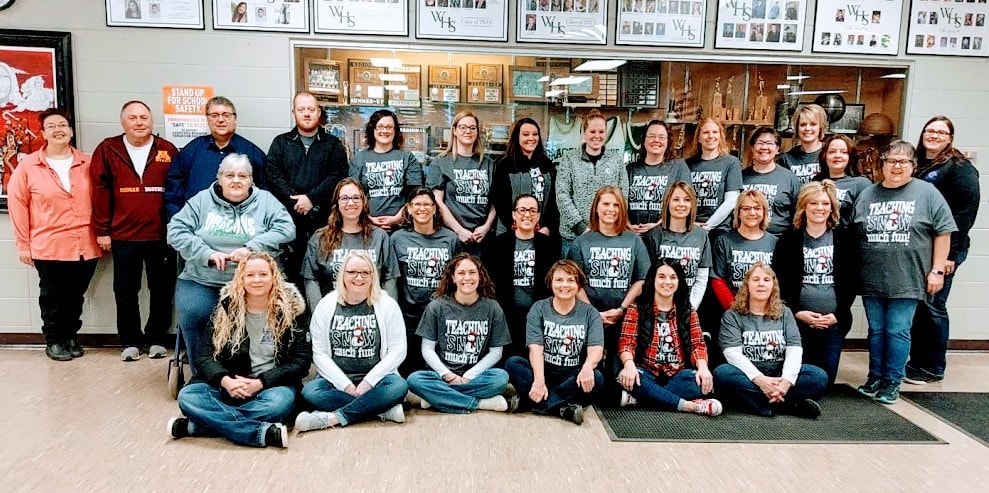 Classified Positions Available for 2021-2022 School Year:
Substitutes in the following areas:teachers, paras, kitchen, custodial, bus driver with CDL.
If interested, contact Dr. Alan Neville at the Waubay School Business office at 605-947-4529
Must have excellent communication skills. Demonstrate ability to work courteously and cooperatively. Ability to work with students, staff and administration. Demonstrate ability to maintain privacy and confidentiality. Send letter of application and resume to:
Waubay School District 18-3,

Attn:Dr. Alan Neville, Superintendent, 202 W. School Road, Waubay SD 57273
Waubay School District is an equal opportunity employer and does not discriminate based on race,
national origin, religion, age, sex, marital status or disability.
Coaching positions available for the 2021-2022 school year:
Assistant Girls Basketball